Silicon Carbide Seals and Bearings
Silicon Carbide is a kind of engineering ceramic material with low density which offers many great mechanical properties in seals and bearings application.
Advantages:
1. Good self-lubrication ability.

2. Excellent anti-corrosion ability.

3. Exceptional wear resistance and abrasion resistance.

4. Low thermo expansion coefficient.

5. Excellent thermo conduction ability and high temperature resistance.
6. Good mechanical strength and extreme hardness.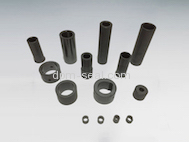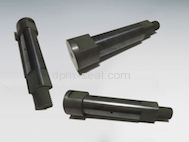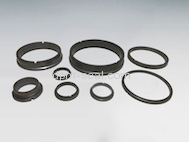 SiC made mechanical products
Availability:
1. Reaction Bonded Silicon Carbide(RB-SiC): It is a material which has good chemical resistance and good wear resistance. It is an economic choice for normal tribological applications.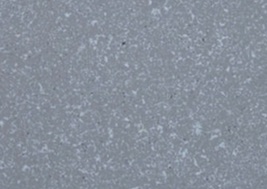 RSiC microstructure
2. Pressureless Sintered Silicon Carbide (S-SiC): Compare to RBSiC, it has higher density, better chemical resistance, wear resistance and better mechanical property. It is ideal for the application of highly aggressive media and those media which contains hard particles.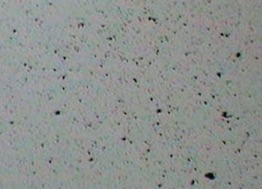 SSiC microstructure
3. Sintered Silicon Carbide with Free Graphite (S-SiC+C): It is a kind of material which uses free Graphite content to improve the self-lubrication and thermo shock resistance of SSiC. This material is ideal for HTC(hightemperature corrosion) and high temperature abrasion applications, where impregnated Carbon Graphite is not effective.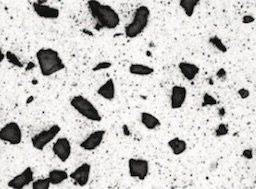 SSiC+C microstructure
4. DPM innovation: we have the technology to split the hard solid Silicon Carbide rings along the split line without chips and cracks. The two split surfaces fit each other perfectly which can be applied on split seals for example Chesterton 442 split seal.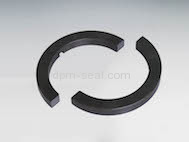 Application:
1. Mechanical seal tribological face.
2. Shaft and bearing of magnetic drive pump.
3. Thrust bearing requiring exceptional wear resistance.
| | | | | |
| --- | --- | --- | --- | --- |
| Parameter | Unit | RBSIC | SSIC | SSIC+C |
| Density | g/cm3 | ≥3.00 | 3.10-3.15 | 2.90-2.95 |
| Porosity | % | ≤0.3 | <0.2 | n/a |
| SiC content | % | >85 | ≥99 | ≥90 |
| Si content | % | ≤15 | 0.1 | 0.1 |
| Heat expansion rate | 1/ºC | 4.5×10-6 | 4.3x10-6 | 4.3x10-6 |
| Bending strength | MPa | ≥350 | 450 | 200 |
| Compressive strength | MPa | ≥2200 | 3900 | 2200 |
| Elasticity modulus | GPa | ≥400 | 410 | 370 |
| Application Temperature | ºC | 1300 | 1600 | 1100 |
| Hardness | HRA | 92.0 | 94.0 | 85.0 |
| Heat conduction | W/(m·K) | 161 | 146 | 142 |
| Poisson ratio | | 0.15 | 0.14 | 0.14 |
Silicon Carbide mechanical products manufacturing: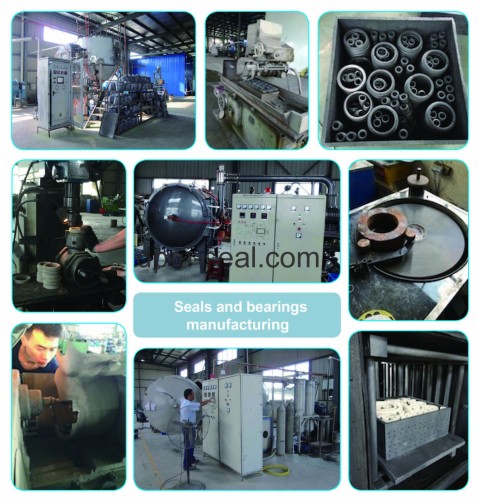 Download Attachment