Welcome to
NINGBO DPM FLUID TECHNOLOGY CO. LTD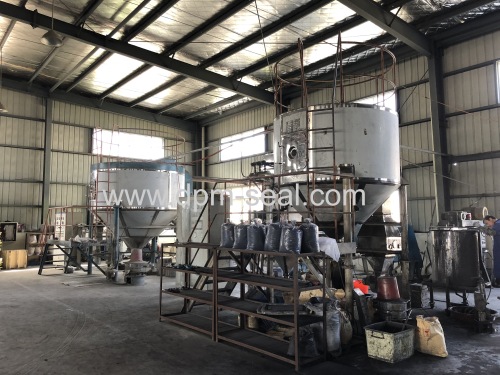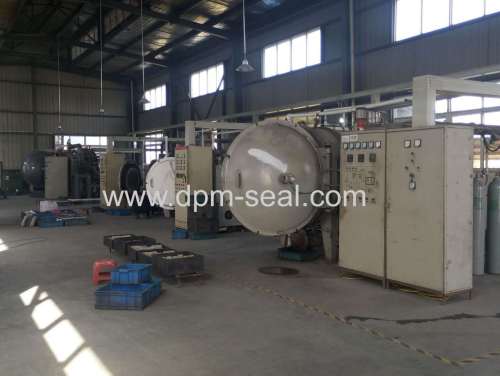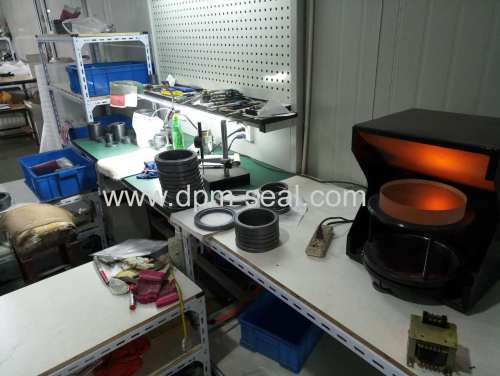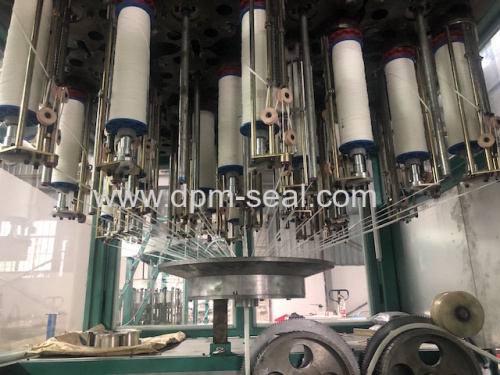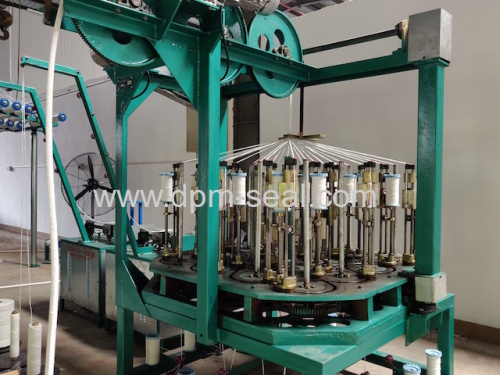 Ningbo DPM Fluid Technology Co.Ltd is a seals and bearings engineering company located in Zhejiang Ningbo, China. We mainly design and manufacture our sealing products with different kinds of tribological material such as Silicon Carbide, Carbon Graphite, Tungsten Carbide, and soft sealing material of flexible graphite. In the meantime we supply complete OEM mechanical seals which are equivalent to most of the worldwide famous brand, as well as support systems.

Seals rings and bearings:
We manufacture tailor made mechanical seal rings as well as sliding and thrust bearings according to customers request with good material of Silicon Carbide, Carbon Graphite and Tungsten Carbide. Besides, we can also manufacture Flexible graphite packing rings which can be applied in high temperature metal bellow seals.

Mechanical seals:
Our mechanical seals are interchangeable to the seals from worldwide famous brands such as John Crane, EagleBurgmann, AESSEAL as well as EKATO agitator seals for most application conditions. We can also provide precise machined customer-made metal parts of mechanical seals in according with the drawings.

Support systems:
Our skilled workers and professional engineers have the experience of manufacturing mechanical seal support system such as pressure reservoir for API682 Plan 52/53A, heat exchanger for Plan 21/23, hand refill pump for Plan 53A/53C, as well as the Cyclone separator for Plan 31. We are willing to develop other systems together with customers.

Packing ring sets and braided packings:
Another option of dynamic sealing, the braided packing is also available with us. We manufacture the packing with Graphite based yarns, PTFE based yarns, as well as synthetic fiber and natural fiber. And we also provide the service of die forming the packings into ring sets for one-step installation.

ISO tank manlid seals
It is another area for the static sealing application for braided packing seals and rubber seal rings, which is available with DPM self manufacturing services.

For the past few years since we established, to have the goal of being first class pump sealing products provider, we dedicated ourselves and we will always dedicate ourselves in developing and innovating better products and better services to our dear customer.