Single Spring Mechanical Seal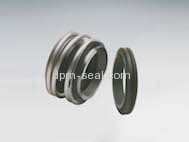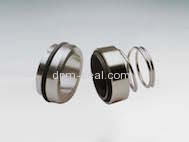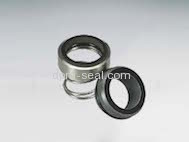 Single Spring and Rubber Bellow Mechanical Seal
It is the most common seal type for normal application conditions such as water pump with 1 single spring.
This seal type is small, economic and easy to install. With the mechanical seal installed, pumps will have no leakage.
Our single spring seals are equivalent to for example John Crane type 1/2/6 and Burgmann M2N/M3N.
Download Attachment