Mechanical seal Auxiliary systems accessories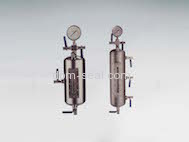 Small size pressure reservoir:

There are 3 different sizes for this kind of reservoir, 4L. 6L, 9L. The designed pressure is 2.5MPa, and the design temperature is -40ºC~+200ºC. It can be applied with heat exchange coil or without the coil.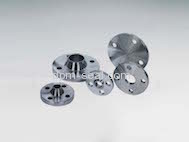 Flanges:
Our flanges are manufactured by strictly following ASME B16.5. 3/4" SW, 3/4" BLIND, 3/4" WN, these 3 specifications are commonly applied on the reservoirs.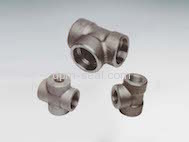 Fittings:
Our fittings are manufactured by strictly following ASME B16.11. 3/4" SW TEE, 1/2" NPT TEE, and 3/4" SW CROSS are commonly used on the reservoirs.

Instrument Manifolds & Needle Valves:
The instrument Manifolds and high pressure needle valves are mainly used together with the instruments such as pressure gauge or pressure transmitter. They are important valve units on many different mechanical seal systems.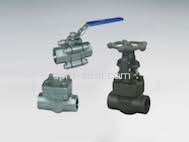 Globe Valves & Check Valves:
On the pressure reservoirs, the small size high pressure forged globe valves and check valves are also the important and common units.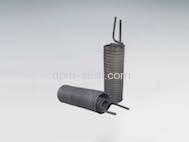 Heat Exchange Coils:
The heat exchange coils are not only installed inside the heat exchanger of Plan 21/23 for liquid cooling purpose, but also installed inside the pressure reservoir to cool the buffer liquid to make sure the mechanical seal are cooled and lubricated.


Download Attachment