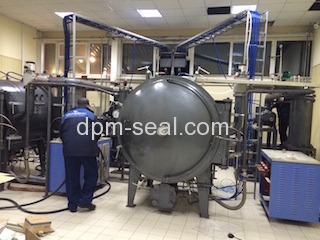 SiC production line project
In the year of 2014-2015, it is our first time to work with our customer on the whole sets of equipment of Silicon Carbide production line. It was a great experience for all of us, and we enjoy this project the whole time. Thanks to the oppotunity given our customer, we are able not to only export finished Silicon Carbide products, but also export our technology which we firstly learned from western countries and innovated on. It proves our Silicon Carbide production technology to be advanced, efficient, and also economic.
This project was a milestone for DPM. After the project was successfully finished after one year great efforts that we working together with our customer. We established strong and tight relationship with our customer which help DPM grow ever since.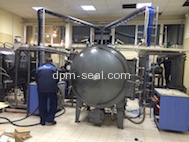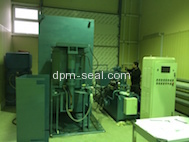 The equipment of Sintering Furnace, Hydrolic press and Isostatic press are successfully installed in the workshop of our customer.


The equipment of two side lapping machine was quality checked in China and packaged for sea freight shipment.



When all equipment of the production line are successfully installed, the engineer was performing the quality test on the first batch of the products made by the production line.